Our focus
Skills we can bring to help your development go smoothly
Design
Concept and Pitch Strengthening, Game Demo Feedback and Critique, Audience Perception and Focus Testing, Scope Reduction – Finding the Fun
Production
Project Planning Breakdown Document Agile Scrum Development Training Development Pipeline Integration Milestone Planning and Prioritisation
Readying For Launch
Creating engaging content to resonate with your target audience. When to think about localisation, PR, Marketing, and how to maximise your chance of success.
Development Guides
A monthly deep dive into a specific development topic that provides a step by step guide on how the professionals approach these tasks and what important considerations you need to think about.
About Us
A consulting company for indies by indies
We are Sanity Check, two highly experienced games industry veterans who want to share their knowledge and experience to turn awesome concepts into successful products. With 40 years collective experience ranging from AAA console titles to small indie mobile hits and over 50 full project cycles, working both independently or maintaining the highest Publisher relations standards, we can help guide your development journey. We provide a full range of affordable services that cover every aspect of game development, from concept to release and beyond. So get in touch and see how Sanity Check can elevate your expectations.
Games Industry Skills

Concept, Design, Production, Marketing, PR, Financing

Consultancy

Available for collaborations

Insider Industry Knowledge

Downloadable guides and video content

Indie Developer

Follow our development blog
Our Team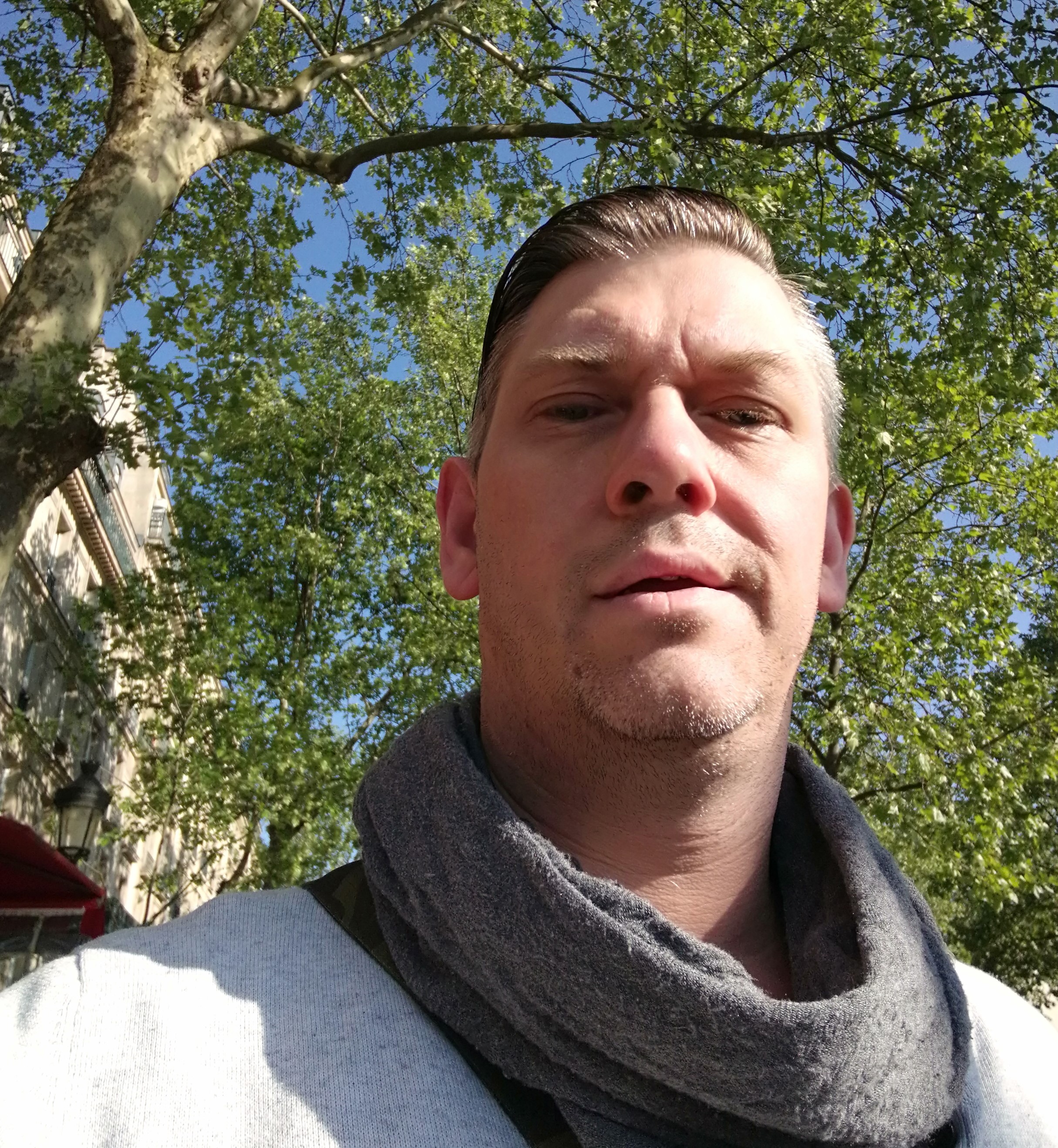 Bob has over 23 years industry experience and brings a wealth of development knowledge with him. A passionate creative, his approach is always player orientated. He has developed a keen understanding of what it takes to provide those great gaming moments to an audience.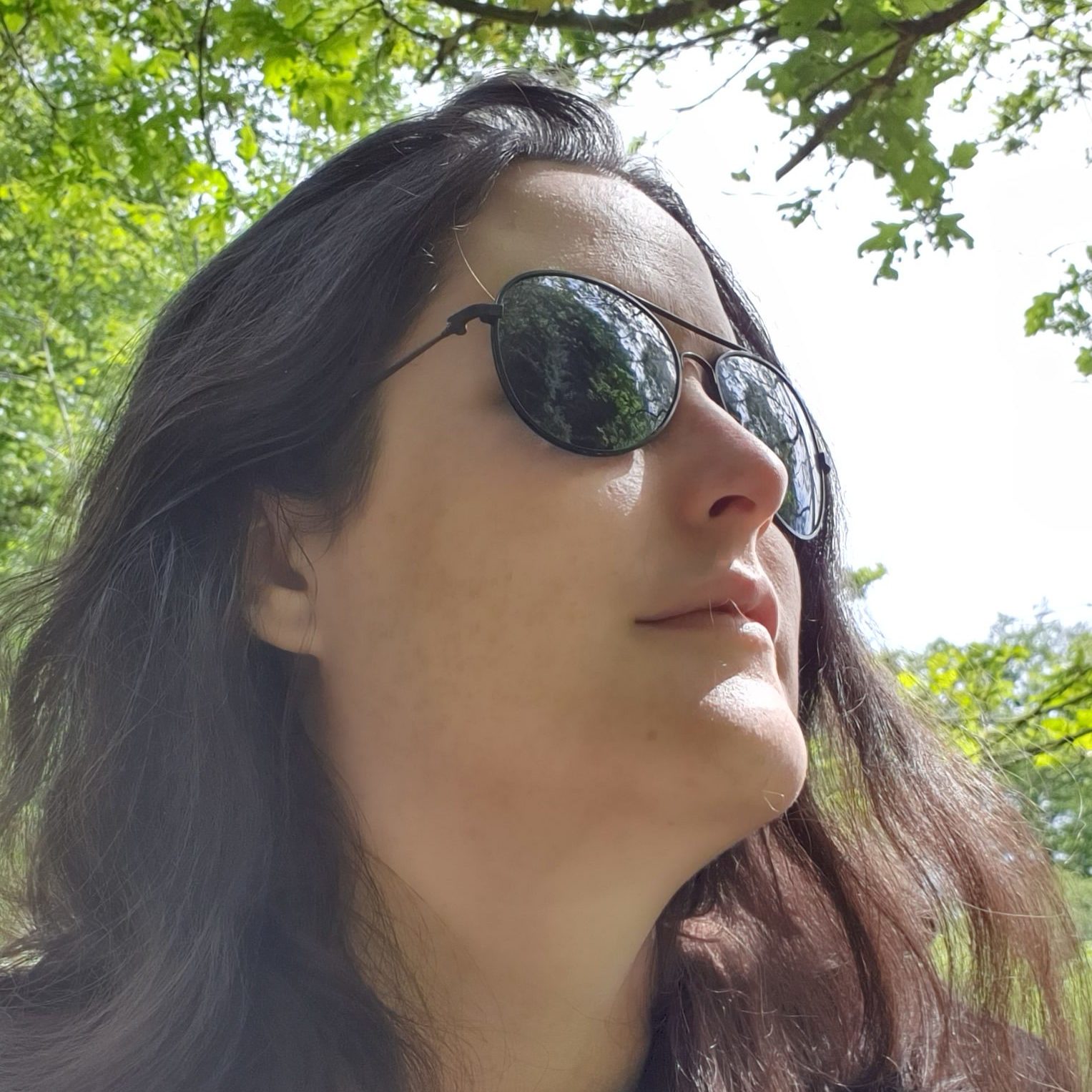 Marie-Cecile Jacq
Business Development & Production
A pragmatic technology expert Marie-Cecile brings the "how and why" to development. With a formidable track record of delivering across multiple platforms her experience at breaking down and overcoming complex problems is second to none.
Testimonials
What people we've worked with say about us